KEYNOTE SPEAKERS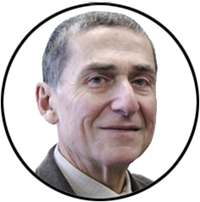 Prof. Aristos Christou

Materials Science and Engineering. Mechanical Engineering
Maryland Energy Innovation Institute'
Center for Risk and Reliability

"Reliability Limitations from Crystal Defects in Thick GaN Epitaxial Layers for Power Electronics"
Click here for Biography.

Click here for Summary.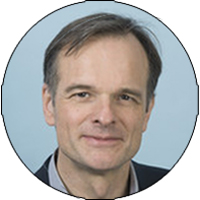 Prof. Dr. Gabriel Aeppli

Head of Photon Science Division (PSD)
https://www.psi.ch/en/psd/people/gabriel-aeppli
"High-resolution non-destructive three-dimensional imaging of integrated circuits"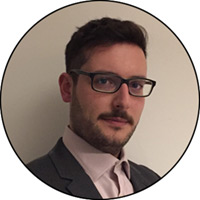 Konstantinos Emmanouil

System Architect, More Electric Engine, Rolls-Royce Deutschland
"Reliability in the era of electrification in aviation: a systems approach"

INVITED SPEAKERS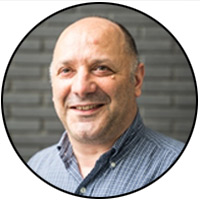 Dr. Alberto Castellazzi

Power Electronics, Power Semiconductor Devices, Packaging, Thermal Management

"Fail-to-open short-circuit failure mode in SiC power MOSFETs: device characterization and system level exploitation"

Click here for more information.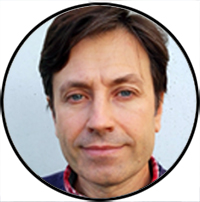 Prof. Nicola Delmonte
Affiliation: University of Parma, Italy
https://www.unipr.it/ugov/person/15171
"3D and compact thermal modeling in power electronics: from device to package to system"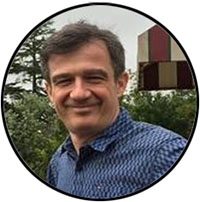 Prof. Martin Kuball,
School of Physics, Bristol University, UK
http://www.bristol.ac.uk/physics/people/martin-h-kuball/index.html
"Gallium Nitride on Diamond"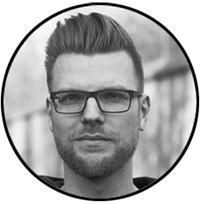 Dr. Kornelius Tetzner

Ferdinand-Braun-Institut, Berlin FBH, Germany
https://www.fbh-berlin.de/en/
"Challenges to Overcome Breakdown Limitations in lateral β-Ga2O3 MOSFET Devices."